As we all know, calcium has an infinite list of benefits for our health.  It strengthens the bones, the hair, and the nails.  That is why we often look for different sources of the healthy element in order to make the most of our diet. Some people trust the natural sources of Calcium like milk, cheese and nuts.  Others prefer to take it in the form of supplements. Unfortunately, we are not always able to 'take advantage' of the Calcium that we take and more than half of it remains unabsorbed by our body.  Here is a short list of the factors that can cause this.
Salt
The more salt you take in, the more Calcium you will excrete through your skin and urine.  Nowadays, many of the foods we buy are extremely rich in Sodium, which affects on the overall utilization of Calcium by the body.  The experts' advice is pretty simple – always pay attention to the labels and avoid foods with a high Sodium content.
Vitamin D
Vitamin D is a very essential part of the healthy diet especially if you are a keen bodybuilder, Vitamin D should be an inseparable part of your daily menu.  Also, it is produced by the interaction of the sunbeams on our skin.
Vitamin D plays a very big role in the absorption of calcium and has a really important regulatory function.  In this train of thought, during the darkest months of the year, it is highly recommended to take Vitamin D supplements.
Magnesium
This important mineral is closely related to Calcium and its absorption.  Magnesium is extremely important for the regulation of the calcium levels in the blood.  The most popular sources of Magnesium are leafy vegetables, almonds, bananas etc.  Also, if you have decided to take magnesium supplements, the most effective solutions for you are glycinate, magnesium, citrate, and malate.
Alcohol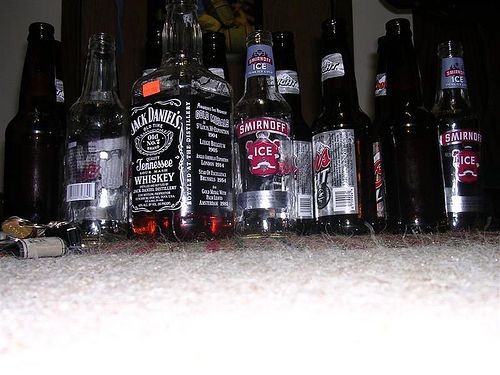 According to a recent research, drinking a cup or two is absolutely harmless.  In the event that you constantly take more than the daily recommended dose, you will have to know that you put your health at risk; and this is not only in terms of the Calcium utilization.
Phosphoric acid                    
Soft drinks contain large amounts of phosphoric acid.  It is one of the biggest enemies of calcium.  In order to optimize the absorption of Calcium, except for the Vitamin D, we need 1,5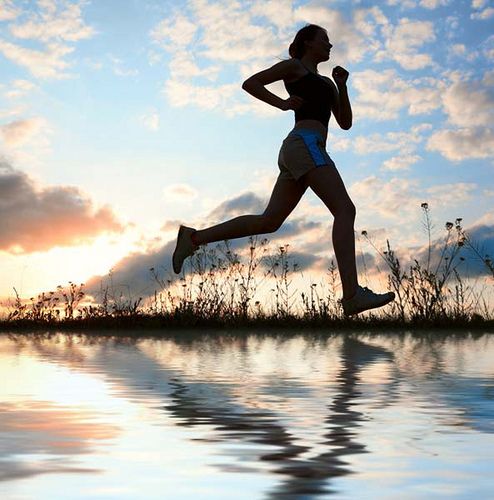 grams of Phosphor and ½ grams of Magnesium.  The problem occurs when we constantly take too much Phosphor with the food, which increases our need for Calcium and Magnesium.
In case you are worried that your bones suffer from insufficient mineralization, you should :
1. Increase your daily intake of fresh fruit and vegetables;
2. Devote some time to doing physical exercises such as walking, working out in the gym or participating in some interesting (and energetic) sport;
3. Reduce the consumption of  salt and sugar;
4. Give up your bad habits, such as smoking and drinking alcohol;
5. Provide your body with sufficient amounts of Magnesium;
6. Provide your body with sufficient amounts of Vitamin D.
Author Bio
Brandon is passionate about health and fitnes.  He has a lot of time to
train and stay in shape thanks to his job at http://www.shinylondon.co.uk/end-of-tenancy-cleaning-w11-notting-hill/