The Vegan diet is a very strict one indeed, no animal or animal derived products whatsoever are allowed and this can sometimes lead to confusion.  There are many products out there that vegans can eat and people who have recently embraced this lifestyle can be overwhelmed with the idea that they'll have to avoid any animal products from meat to dairy and so on.  In this article we aim to cover some of the most common substitutes used out there.  The first is:
Earth Balance Butter
A dairy-free alternative to butter made from a natural oil blend of palm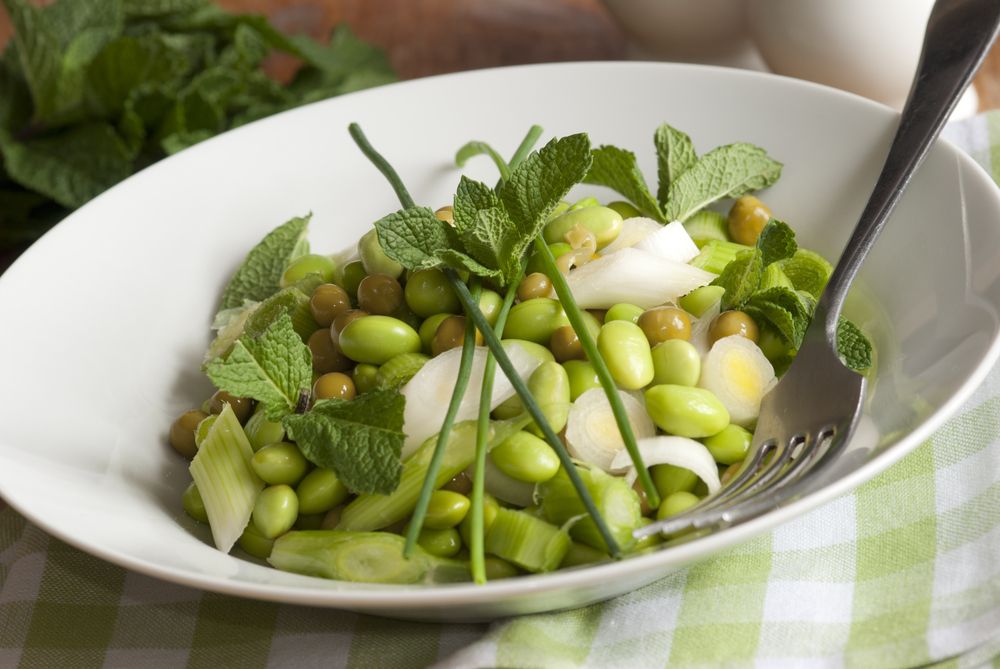 fruit, canola, soybeans, flax and olive, Earth Balance is a great way to stay away from dairy while at the same time enjoying a gluten and lactose-free spread. The natural products used are GMO-free to make it even better for you.
Umeboshi Vinegar
A vinegar made of plums popular in Japan is a lovely and delicious alternative to regular vinegar.  You can use it to change the quality of salads, vegetables and much more; because of the different tastes you can achieve combinations of food you'd never believe.
Flax Oil
Also known as linseed oil,  flax oil is used as a nutritional supplement around the world.  This oil has antioxidant and cancer-preventing properties.  It is traditionally used in Europe because of the rich taste and is added to many recipes.
Sunflower Seeds
Used in sunflower oil or simply as a nice, healthy snack these seeds are enjoyed all around the world, and are especially popular the further East one goes.  They are a good source of fiber, vitamins and linoleic acids.
Shoyu Soy Sauce
Essentially what we know as soy sauce, it is made by fermenting soya beans through the use of a special kind of fungus, Aspergillus oryzae, which helps in the process of fermentation.  Soy sauce has excellent amounts of antioxidants, vitamins and a high percentage of sodium so overconsumption should be avoided.
Olive Oil
The benefits of using olive oil include plenty of vital fatty acids which help reduce the risk of coronary heart disease.  Antioxidants such as vitamin E and carotenoids are also present in it's composition.
Brown Rice Syrup
A sweetener made with natural ingredients – cooked rice with dried barley sprout enzymes. It is a decent alternative to sugar because of it's high glycemic index.
A Wide Range of Choices
The best thing about eating vegan is the light, tasty and healthy foods paired with the simplicity involved.  Anything else your heart desires can be a part of your diet – apples, walnuts, scallions, plums and so on.  There is literally a wide array of choices outside animal and animal derived products altogether.
This guest post has been submitted by: W1 Removal Services.