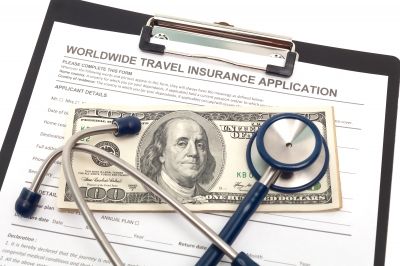 If you've got an overseas bodybuilding competition coming up, you'll likely be putting a lot of time and effort into training and bulking up those muscles.  We recommend that you take a break from this, however, and seek out some medical travel insurance for your trip.  While this may distract you temporarily from your workout routine, you'll gain three very important benefits while competing in a foreign country.
 Added Protection While Overseas
Due to the physical nature of these competitions, sporting injuries can and will occur during bodybuilding tournaments.  Displays of strength can lead to a host of scenarios such as:
Sprains & strains
Muscle tears
Tendonitis
Contusions
Bone fractures
This is all part and parcel of the sport so you should have a backup plan to take care of them. The most common types of bodybuilding injuries and symptoms can all be looked after with the proper insurance plan however, especially if the conditions are honed towards your competitive sports background.
With this sort of cover backing you up, you can immediately head to a nearby hospital and get treated without worrying about the costs.  Medical bills can be very high, especially if you are travelling around Europe or America to compete.  Thus, you'll benefit from taking out a medical insurance plan so that you can be taken care of no matter what happens during your upcoming tournament.
It's Cheaper than Medical Bills
As mentioned before, paying for your hospital or doctor's fees while overseas can be downright expensive especially when travelling in the first world.  Even if you're competing in developing regions such as Southeast Asia or Africa, you may also need to pay for re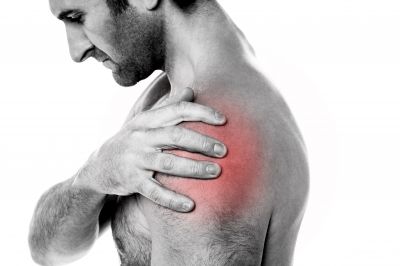 patriation charges if you are severely injured.  This means flying you back to your home country if you cannot receive the right level of treatment in the area where the tournament is being held.
All of these costs will add up if a medical crisis should occur. If you compare this to the premium demanded by your insurance company, you'll see that there is much wisdom in choosing the latter option.  In fact, there are numerous ways to save money on your travel insurance coverage so that you end up spending a whole lot less. This makes taking out an appropriate travel plan a smart move when competing overseas as you'll have the financial protection to back yourself up without having to dip too much into your own pocket.
It Covers Broken Equipment
Lastly, since you're going into a bodybuilding tournament overseas, you'll be relying on a multitude of equipment to get you there and back again in good shape. This can include but isn't limited to the following:
The rental car
Your smartphone
Training weights
Posing trunks
Remember that your injury can result from an accident that damages your crucial bodybuilding gear.  As a result of this, you'll have to think about covering the repair and replacement costs without dipping into your personal bank account.  Before you depart, get some medical insurance that covers your baggage and property.  In this way, if something does happen while you're competing abroad, you'll have protection and be able to replace any crucial gear that's damaged in the accident.
Again, while this will cost you extra, it will be far more expensive to repair or re-purchase anything that's broken when you are injured.  With the right insurance, you can then focus on preparing for that bodybuilding competition without worrying about how you can pay for your losses and your medical bills if something happens while you are travelling.
As you can see, it's vital for any bodybuilder to take out some health insurance that covers them while competing overseas.  Not only will you be taken care of in a medical emergency but your equipment will also be replaced for you too!  All of this at a fraction of the cost of what you'd normally have to pay if you toured without the right type of coverage.
So take some time out to research the various plans available and choose one that covers you wherever you are travelling to for the tournament.  The benefits you receive will undoubtedly make up for this initial effort.
About the Author
Matthew Kelly is a writer for MedicalTravelCompared in the UK, a website that specializes in comparing different types of travel insurance.  The coverage options they have are designed specifically for people with pre-existing medical conditions.
Image courtesy of phasinphoto and stockimages  / FreeDigitalPhotos.net