There are many reasons why people want to change their bodies.  For many celebrities, the desire to stay young and healthy is at the top at their list.  Each year there are a few celebrities who have gone above and beyond simple health choices.  2014 is not any different and in this article we will count down five of the most impressive celebrity body transformations of 2014.
Matt LeBlanc

Many of us remember him from his role in Friends, but that show has been long gone.  Since his role in his current TV series, Matt LeBlanc has been changing his body into a sculpted wonder.  He now sports sculpted shoulders and ripped arms.  Looking healthier than he has in years, Matt LeBlanc has taken steps to change his body and life for the better.
Michael Strahan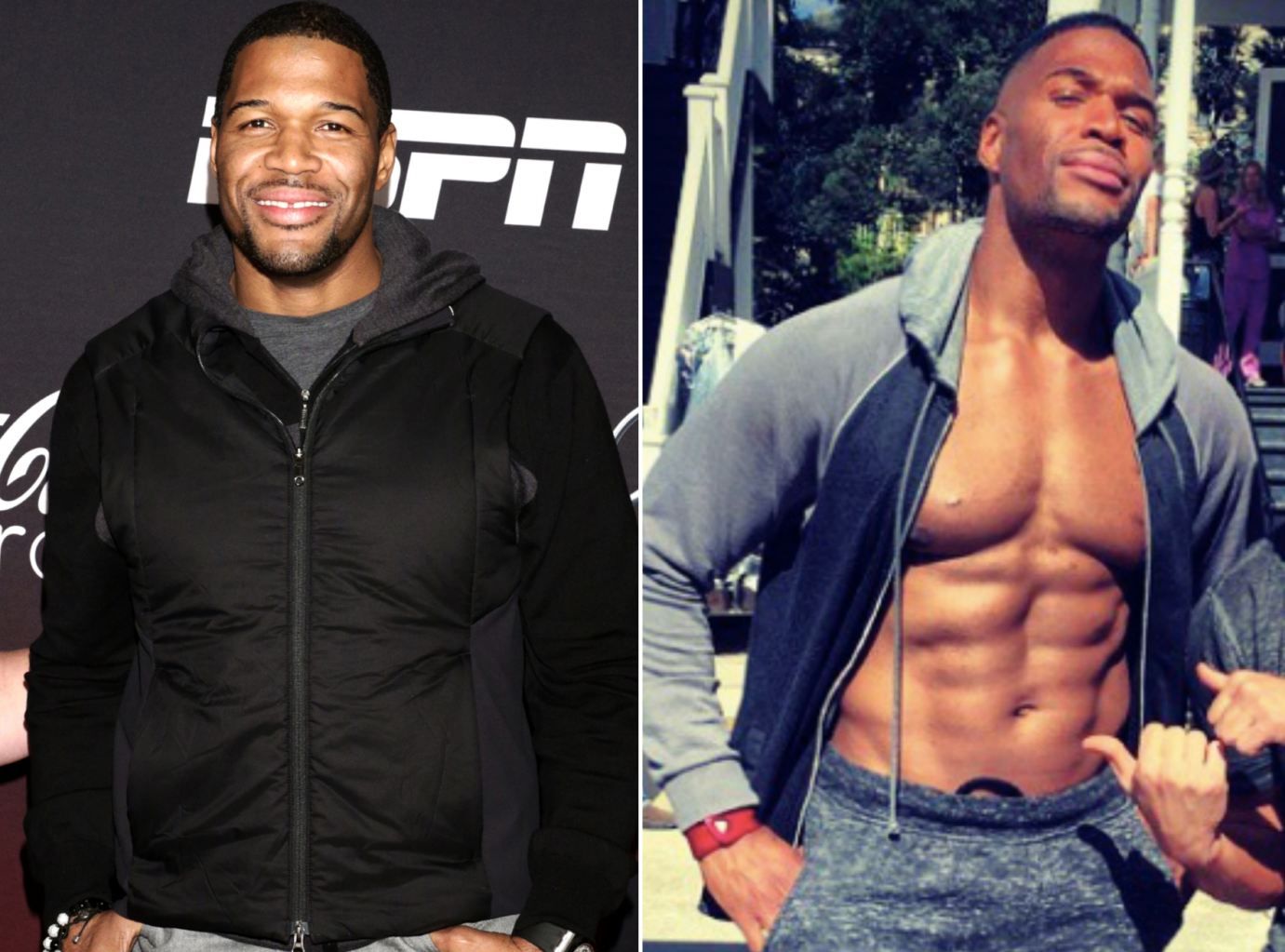 After retiring from the NFL, Michael has easily transitioned from football to a morning TV show star with Live with Kelly and Michael.  He also appeared on Good Morning America which kept him in the public's eye.  Unlike many of his fellow retirees, Michael has shocked many because he has not let his body go. The strong body that he showed on Magic Mike XXL showed us that he is still in the game.  That movie inspired his amazing 2014 body transformation.
Ben Affleck

Batman is no easy role to fill and Ben Affleck's new body transition has been a long process with a lot of hard work.  That hard work has certainly started to show.  Even though he is into his early forties, Ben is looking more defined than he has in years.  With his new Batman movie coming out next year, Ben Affleck has re-invented his entire physique to make his role the best one yet.
Nick Jonas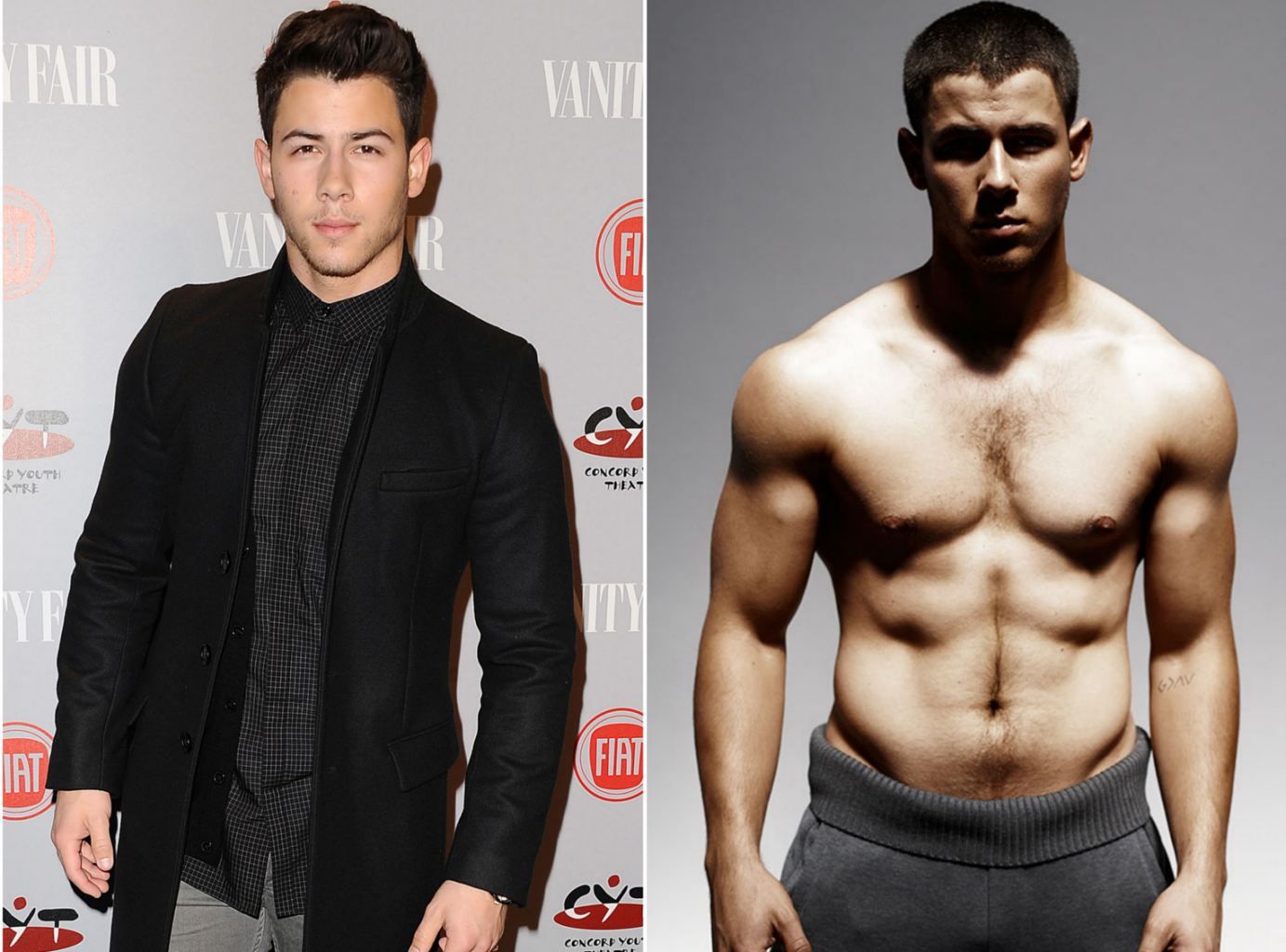 Far from his beginning days in the Jonas Brothers, Nick Jonas has hit the gym to redefine his image.  From boy bander to grown up superstar, Nick Jonas has secured a new role in DirecTV's Kingdom.  This new change in body has been hard work which has certainly paid off.  This new image has certainly been an upgrade for Nick Jonas.
Demi Lovato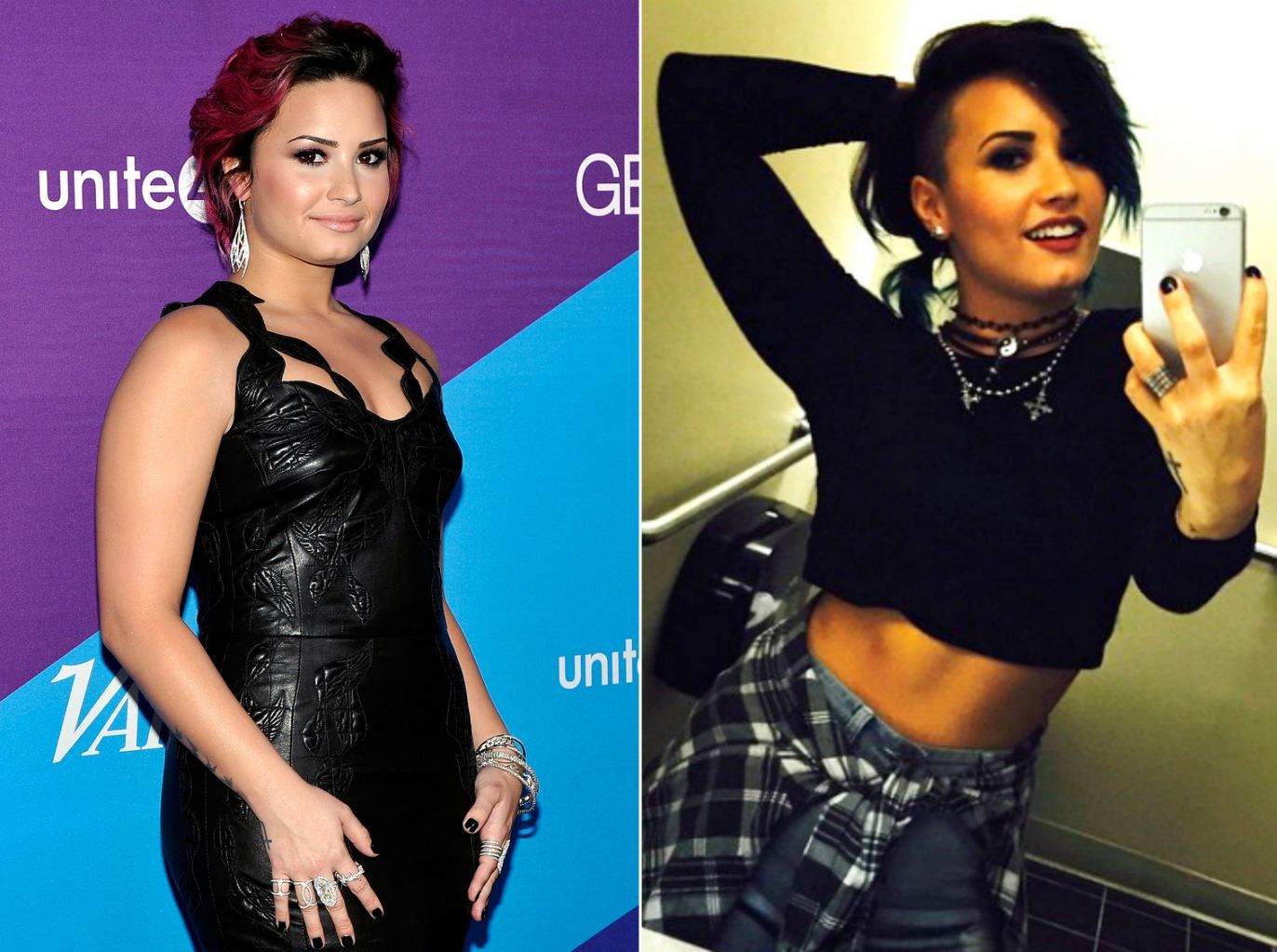 After having dealt with a very long struggle with her body image, Demi Lovato is looking better than ever.  We have all seen her struggles with alcohol, drugs, suicidal problems, and eating disorders.  After all of the years that we have watched her struggle, it is good to see that she is changing her life for the better.  Her happy face has been posted all over the internet, while showing off the hard work that she has done to change her emotional and physical well-being.  Having overcome so much, Demi is my obvious favourite on this list.
What's your resolution this year?
Many people make resolutions to better their health and wellbeing each year. These celebrities chose to follow through with their plans which inspires us to do the same.  In this new year, what changes can you make to be a better you?