Today, millions of people around the world suffer from health issues related to obesity.  Many attempt to get rid of excess body fat by hitting the gym with a vengeance, taking up yoga and various other forms of exercises, using herbal remedies, ingesting diet pills or opting for various surgeries such as liposuction to get rid of unwanted tummy fat.
There are a number of benefits to building muscle mass.  The more lean muscle your body has the more your body is able to burn body fat.  Aside from helping to control body fat levels, increasing your lean muscle mass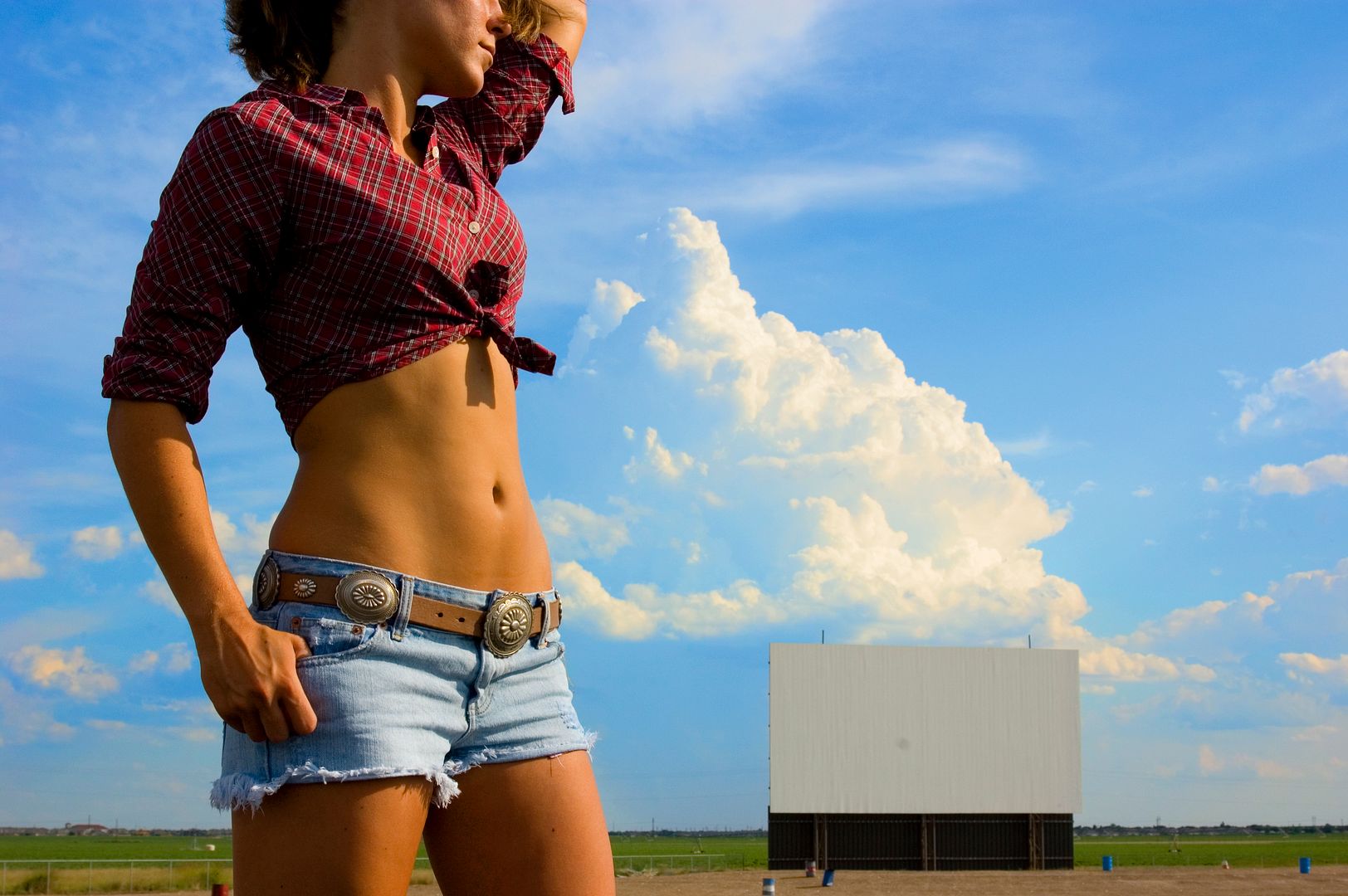 builds strength.  As your strength increases you can perform daily activities much more effectively and the quality of your life will improve.  Having stated these benefits, let us take a look at how a person can reduce belly fat.
Image courtesy of scottsnyde from SXC
Follow these steps to get a great body devoid of abdominal fat:
Follow A Healthy Diet
A healthy diet is the first and foremost requirement.   Your diet should consist of a lot of fresh fruits and vegetables.  Choose lean sources of protein such as chicken breast, fish, beans and egg whites.  Snacks form an important part of a healthy diet but opt for fresh fruits or stir-fried vegetables instead of chips, pastries, cookies, etc.
Don't skip workouts
If you want to eliminate belly fat you should be exercising regularly.  Aerobic exercises such as brisk walking, swimming, dancing and jogging are great.  According to the American College of Sports Medicine one should go for 60 to 90 minutes of cardio five days per week to lose weight.
There are some exercises that help to increase the strength of your body while burning fat such as yoga or pilates.  These exercises also help in tightening and toning the entire body.
You must perform abdominal exercises to keep your stomach tight.  Sit-ups, side crunches and hanging knees help to target your abdominals.  Discuss with your trainer variations and techniques to further develop your abs.
Perform compound/ multi-joint exercises which work multiple muscle groups.  Go for dips, bent-over rows, bench presses, squats etc.  These exercises will help in forceful contraction of the abs that will generate power.  The tremendous energy expended performing these exercises will also help to burn more calories.
Drink 10-12 glasses of water
It is a known fact that water helps to keep your body hydrated.  If you do not drink enough water and get dehydrated your body will retain water causing swellings and puffiness.
The abdominal fat burning process is gradual and continuous.  Seek the guidance of a physical trainer so that the efforts of gaining muscle and losing weight do not harm your body.
Author Bio:
I am Aja Levis, a freelancer finance consultant.  I love to write article on recent trends relating mostly to health or finance.